The Programmatic Job Post that Does It All!
Finding the best candidates to for your open positions is now easier and more affordable than ever before. Our data-driven recruitment advertising platform automatically targets and engages the right candidates for your job across 1000's of popular job sites - delivering better quality applicants in much less time and with much less effort compared to other job posting alternatives.
With Total Talent Reach™ you no longer need to worry about where to post your job to get the best applicants. Total Talent Reach™ transforms your job posting into a fully-automated ad distribution campaign that targets relevant job seekers across hundreds of leading national, industry-specific, and local job sites. Our job-level campaign management technology works around the clock to make sure your ad is getting the maximum response possible so you can hire faster with much less effort, cost and time.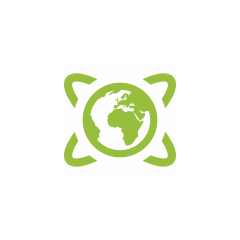 Vast Network Reach
TheJobNetwork turns the Internet into your talent pool, offering massive exposure across 1000's of national, local and niche sites, job aggregators, and even popular social networks too so you don't miss out on the best talent.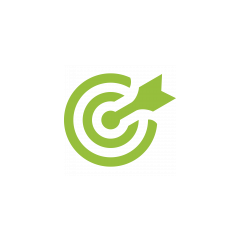 Precision Job-Specific Targeting
Automated distribution campaigns target the right job seekers on the right sites across our vast network of 1000's of national, industry, and local sites based on your specific job type and historical data for similar jobs posted on our network.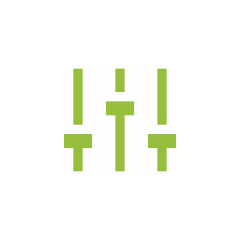 Real-Time Performance Optimization
Programmatic campaign management monitors your ad's performance and optimizes campaign strategies and budgets in real-time to generate more views and applies in less time.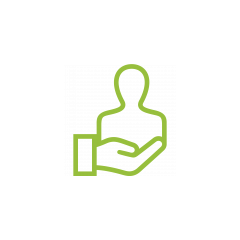 Instant Database Matching
Real-Time Job Matching™ instantly matches candidates from our resume database that are a fit for your job so you don't have to waste endless hours searching for passive candidates and sifting through unqualified resumes.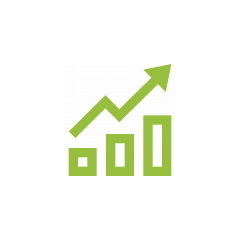 Robust Reporting and Posting Management
Easily post new jobs, manage your postings and add additional performance upgrades, view applicants and database matches, track the hiring process, and view real-time posting performance data 24/7.
Configurable Performance Upgrades Put You in Control
Total Talent Reach
All packages include Total Talent Reach™ which campaigns your job ad on hundreds of relevant national, local, and industry job sites and job aggregators across our network of 1000's of job sites.
Performance Boost
Puts your Total Talent Reach™ campaign into overdrive with additional budget and an aggressive CPC bidding strategy—perfect for hard to fill jobs or when you just need to hire in a hurry.
Priority Search
Priority Job puts the spotlight on your job with premium placement at the top of relevant search results on our job site, offering more prominent visibility and more clicks to your job posting.
Featured Job
Featured Job provides premium placement and additional exposure for your job by highlighting the job in our Featured Jobs widget.